Tisa-Line Scrub Pads thick for Scrub Machine
Buy 5 for €6,64 each and save 5%
Buy 25 for €6,50 each and save 7%
Buy 50 for €6,29 each and save 10%
Buy 100 for €5,94 each and save 15%
| | |
| --- | --- |
| Article number: | 12510 |
| EAN: | 4004188090781 |
Mo/Fr ordered before 18.00 is shipped directly

Laagste prijs tot wel 75% korting !

Houtafwerkingsspecialisten sinds 1976

Grootste voorraad van de Benelux (+1000m2)

Reeds 200.000+ tevreden klanten

Customer service from

10:00

to

18:00
Information
Scrub Pads thick Per Piece (choose your size above, 12a13 , 16, 17 or 20 inch)
White pad (very fine) for polishing wax floors and polishing floor oil. (most sold)
Beige pad (fine) for polishing wax floors to a silky shine.
Red pad (fine coarse) for polishing wax floors and polishing floor oil. (most sold)
Green pad (slightly coarse) for cleaning wax and oil floors. (most sold)
Blue is used for lightly sanding and polishing waxes and oils.
Black pad (coarse) for polishing the 1st filling wax layer and slightly abrasive and heavy cleaning jobs. (Operation is the same as the Brown pad).
Purple = Maroon pad is used with Woca oil to sand it lightly or with other brands of oil to sand lightly and sand wood fiber etc. smooth, this pad is actually a 320 grain sanding pad.
Can be ordered in 12a13 (always fits 12 or 13 inch, it really doesn't matter) and 16, 17 or 20 inch or any other size

from 5 to 28 inch

(please order this by e-mail).
also High Speed, Bonnet, Twister Diamant etc etc etc available in all sizes and colours.
CHOOSE YOUR COLOR ABOVE, ARE SOLD PER PIECE. Also available per box (5 pieces), they are slightly cheaper.

PLEASE NOTE WE ONLY SUPPLY THE THICK PADS 2CM! This is because they are of the best quality.
BUY MORE IS MORE DISCOUNT ! REQUEST A QUOTE.


Choose your size,
So the 13 inches fit under any consumer machine that is 12 or 13 inches, it doesn't really matter that much, otherwise you can easily cut them to size.
The 16 inches will fit under any rental or professional machine.
Our thick pads are stronger and have a longer life.

Please note we supply all colors and sizes of pads from 5 to 28 inches! (On order, delivery time 1 to 3 days).
We only supply environmentally friendly pads
All our pads are made from 100% recycled fibres. For 100 boxes with 16 inch pads this means 160 two liter bottles less on the landfill!
Only water-based latex resins are used in the production process and the packaging is made from 100% recycled and oxygen-bleached cardboard.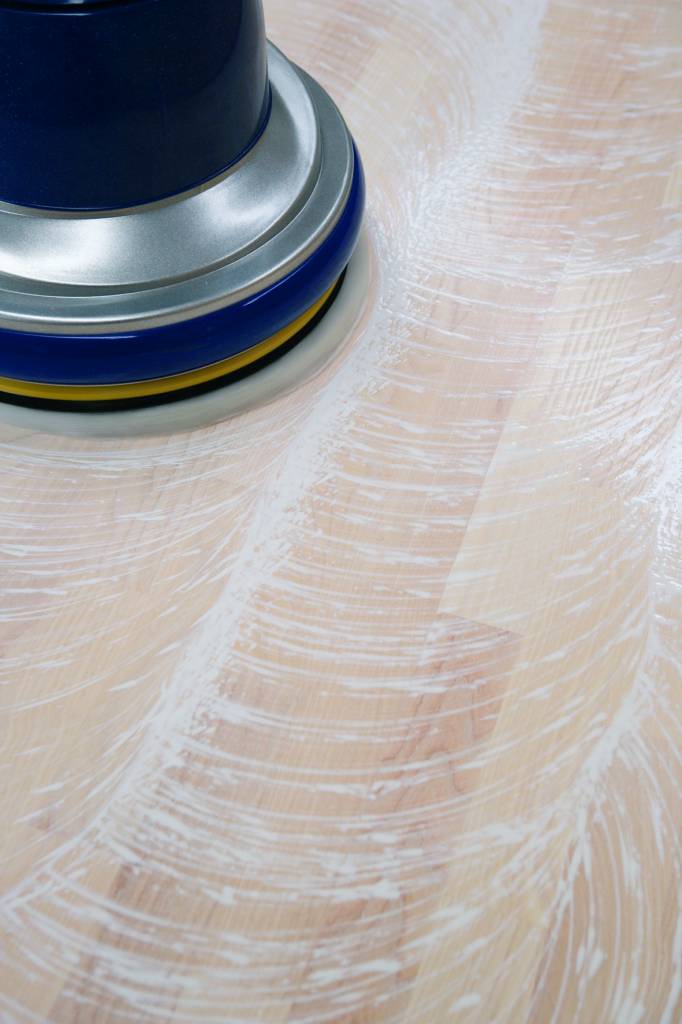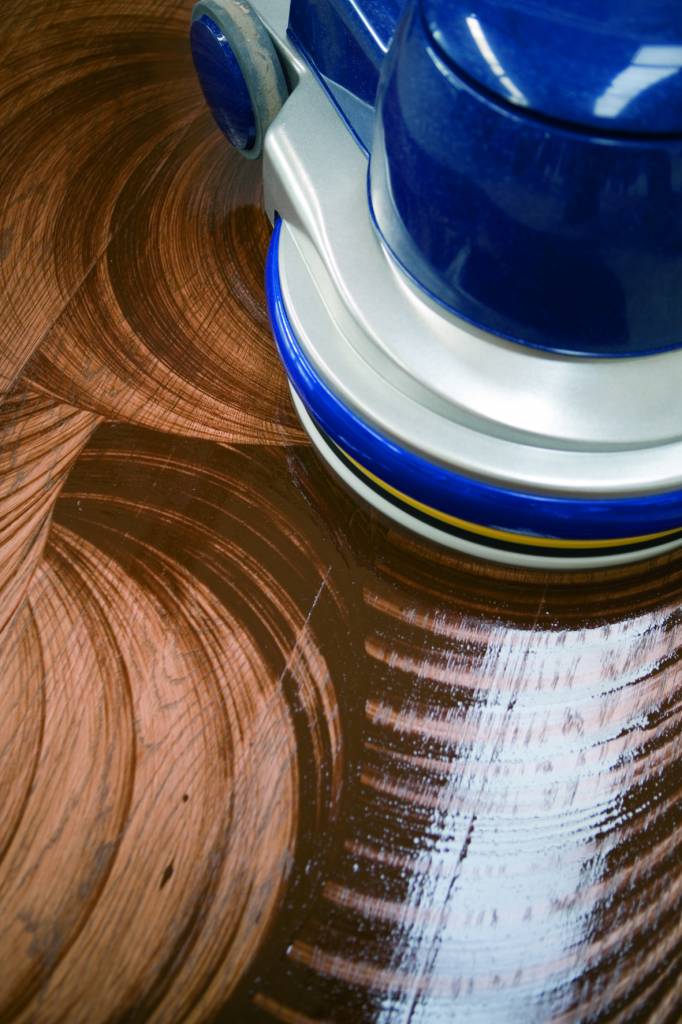 tags, pad, pads, scrub pad, scrub pads, scrub pad, scrub pads, scrub pad, scrub pads, sanding pad, abrasive pads, rubbing pad, rubbing pads, stripping pad, doodlebug, boost pad, flamingo, spray pad, floor pad, floor pads, americo, blue cleaner, strip pad strip pads,
uitstekende boenpads onze vloer is er perfect mee geworden en de kwaliteit is zeer goed, ik kom zeker terug.