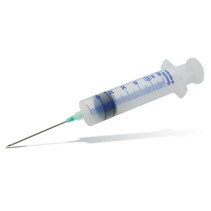 €14,95
In stock (ordered before 18.00 is delivered tomorrow)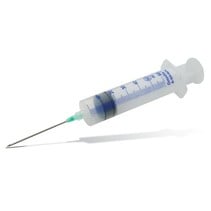 €11,95
In stock (ordered before 18.00 is delivered tomorrow)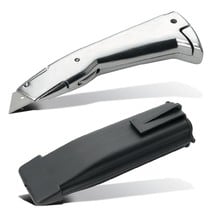 €29,95
In stock (ordered before 18.00 is delivered tomorrow)
In stock (ordered before 18.00 is delivered tomorrow)
In stock (ordered before 18.00 is delivered tomorrow)
In stock (ordered before 18.00 is delivered tomorrow)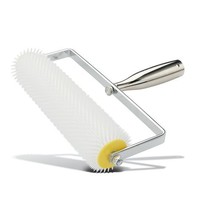 €69,95
In stock (ordered before 18.00 is delivered tomorrow)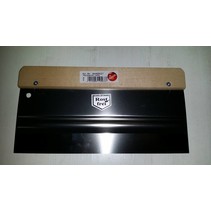 €39,95
In stock (ordered before 18.00 is delivered tomorrow)
Verzendkosten € 5,99 (gratis va €50,-)

Scherpste prijzen tot wel 70% korting !

Veilig kopen met CBW keurmerk
In stock (ordered before 18.00 is delivered tomorrow)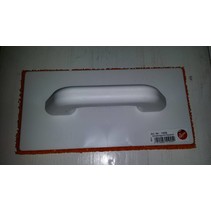 €11,95
In stock (ordered before 18.00 is delivered tomorrow)
Pajarito,
A topkwaliteits tool-mark voro the proffessional and useful DHZ'er, Pajarito supplies a comprehensive range of painter, carpenter, plasterer, parquet layer, carpet installer, etc. etc. Hammers, Rulers, spatulas, plamuumessen in many shapes and sizes, gloves, machinery, etc. etc. .

CAUTION When Tisa You can order the whole range of Pajarito!
Not everything on the site but if you know what you want and whether a component or otherwise needed, call or email us and we will order it for you.
We also have a nice stock of what you already see so alone that continued to buy normal here.

Proffessional or private we all make it (even wholesale prices possible).