In stock (ordered before 18.00 is delivered tomorrow)
In stock (ordered before 18.00 is delivered tomorrow)
In stock (ordered before 18.00 is delivered tomorrow)
In stock (ordered before 18.00 is delivered tomorrow)
In stock (ordered before 18.00 is delivered tomorrow)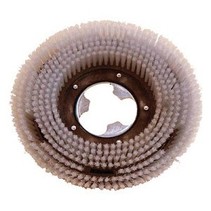 €119,-
In stock (ordered before 18.00 is delivered tomorrow)
Verzendkosten € 5,99 (gratis va €50,-)

Scherpste prijzen tot wel 70% korting !

Veilig kopen met CBW keurmerk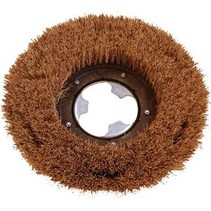 €119,-
In stock (ordered before 18.00 is delivered tomorrow)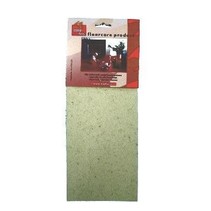 €6,95
In stock (ordered before 18.00 is delivered tomorrow)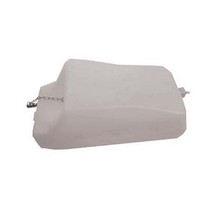 €198,-
In stock (ordered before 18.00 is delivered tomorrow)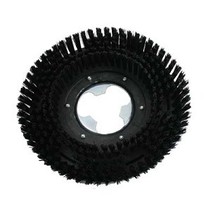 €119,-
In stock (ordered before 18.00 is delivered tomorrow)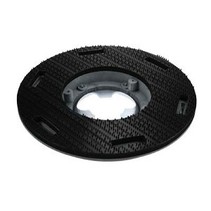 €129,-
In stock (ordered before 18.00 is delivered tomorrow)
Fresh Oil Universal Onderhoudssysteen
Fresh oil is a unique neutral cleaning product for all wooden floors treated with a professional oil or oil / hardwax system as currently known in the flooring industry. Fresh oil is very easy to use on all oil and oil / hard wax finished wood floors. The special nozzle makes super thin oil condition is applied. Using Oil condition the wood fed and the floor protected against entry of dirt and moisture.
Simple cleaning with Oil Fresh Combi Cleaner.
Fresh Oil Combi Cleaner is an absolutely neutral soap product for cleaning oil and Oil Hardwax finished floors.
The hardness of the rinse water is influenced positively by Combi Cleaner. This means that there is no removal of bleached haze or veil along the surface of the floor comes after cleaning.
Click below to go. Directly to the right page Scroll further down for all oil Fresh products.
Fresh Oil Combi Cleaner
Fresh Oil Maintenance Oil Refill
Oil Fresh Starter
Fresh oil Briljantset
Oil Fresh Accessories